Air Quality & Safety Management Experts
The dangers of working or living with exposure to hazardous substances such as Asbestos, Lead or Mold include life-threatening diseases and long-term illnesses such as allergies, asthma, cancer, among others. Preventing exposure to these substances requires expert testing and quality management. Whether you are a homeowner undertaking your own renovation and demolition activities, or a contractor, providing a safe environment is paramount.
High Precision Monitoring and Analysis is a group of experts experienced in testing in accordance with the WorkSafeBC guidelines and in compliance with Occupational Health & Safety Act (OHSA). Our certified professionals accurately identify locations of high exposure risk by collecting samples and laboratory testing. In addition, we perform post-abatement clearance inspections.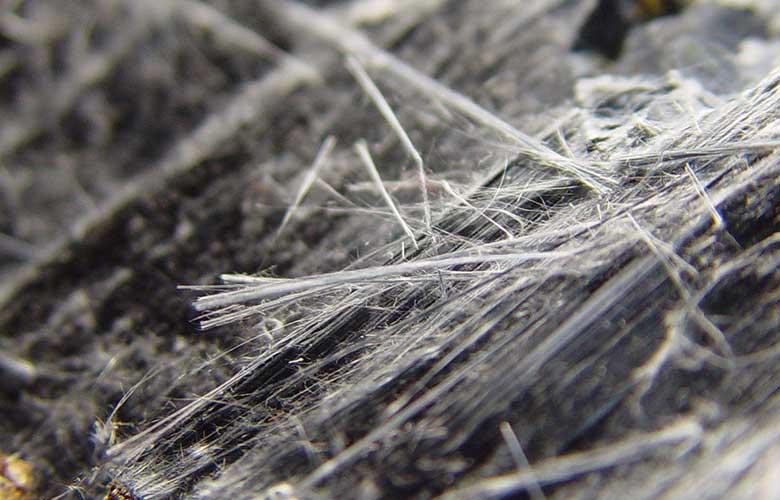 Asbestos is one of the known health hazards, and inhaling asbestos fibers is known to cause many serious health ailments. This is still found in some building materials and it is best to have a professional inspection and testing that will identify the areas and extent of contamination.
Areas Served
---
Vancouver
Burnaby / Richmond / New Westminister
Surrey / Delta / White Rock
Coquitlam / Port Moody / Maple Ridge
Langley
Why Choose HP Analysis
Qualified and licensed inspectors for collection of samples and testing.
Comprehensive testing reports in compliance with WorkSafeBC regulations and OHSA standards.
AHERA certified professionals.
WorkSafeBC registered and experienced professionals.
Recognised and accredited by Better Business Bureau.
Competitive pricing.
Testing appointments available on all days of the week.
Test results issued typically within 24 hours to 48 hours of testing.
Key priority for health and safety.
Abatement contractors available under the same management.